Let's talk about the best dumpster for your needs: 720-573-2424
We offer low prices without hidden fees.
We have no hassle simple straightforward contracts.
We always deliver on time and pick up on time.
We are a green company focused on recycling.
We are a Denver local family-owned business.
Become one of our hundreds of satisfied customers.
Hello and welcome to Denver Dumpster Rental Center.
Do you need help to remove your residential or commercial waste materials? Do you have a large quantity of junk or construction debris that you want to dispose of as soon as possible? How about renting a roll-off dumpster container from us?
Whatever the reason is, you need a reliable and affordable dumpster rental services in Denver. And you just found the most afforadable junk removal company in town: us.
Why do you need to rent a dumpster?
In short, you have a lot of junk materials to remove from your location, at home or at your office. Here are the main scenarios why you want to rent a dumpster today or in the near future.
Garage/basement cleaning
Moving to a new home
Business renovations
Garden improvement
Home renovation projects
Recent flooding
House cleanouts
Construction projects
General Junk removal
Working with contractors
Recycling
Demolition projects
Call 720-573-2424 now for information about dumpster rentals.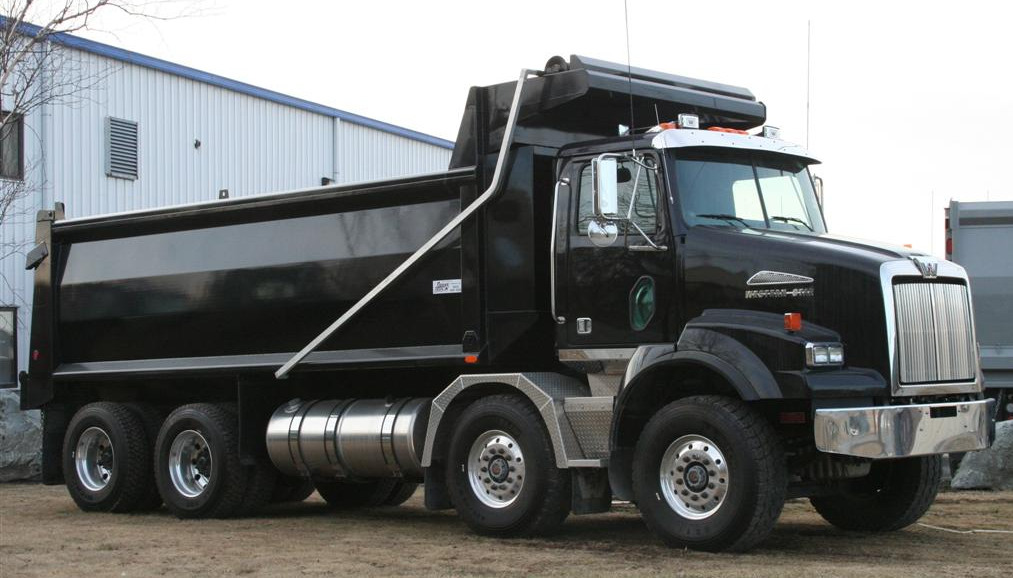 Whatever your case might be, we offer a variety of flexible waste disposal services that will fit your personal situation.
What separates us from other dumpster rental companies in Colorado is that we will take the time to personally consult with our customers to make sure that we are providing a waste management plan that suits you best. Take a few minutes to browse our website and check the kind of dumpster size you will need, depending how big your project is. We offer a variety of services for the following jobs:
Construction
Renovation
Demolition
Land Clearing
Commercial Cleanups
There is an long list of reasons why you could need to rent a rolloff dumpster container unit today. If you need all yout litter thrown and hauled away at once, we can do the job for you. Give us a call at 720-573-2424 and we can discuss the terms of the rental contract and explain all details to you. This is not rocket science, but you still need to be informed how such arental process works and if some regulations might need to be considered. That's why it is best to give us a call, as every customer is different.
The steps needed to get one of our dumpster containers
When you have gathered all the details about the project you are working on, call us to get a dumpster rental price quote. We are available anytime to answer your queries, all of them.
Just take into account the items listed below before making your phone call, so the estimation process is faster and easier:
1. Give us the complete details of the location of your house or property in or around Denver. Our staff is going to check the area before actually giving you the right estimation of cost.
2. Definite size of the dumpster that will accommodate your waste removal needs. Please be guided according to the dumpster sizes available to avoid renting an inappropriate size.
10-Yard Dumpster – holds 10 cubic yards of waste
15-Yard Dumpster – holds 15 cubic yards of waste
20-Yard Dumpster – holds 20 cubic yards of waste
30-Yard Dumpster – holds 30 cubic yards of waste
40-Yard Dumpster – holds 40 cubic yards of waste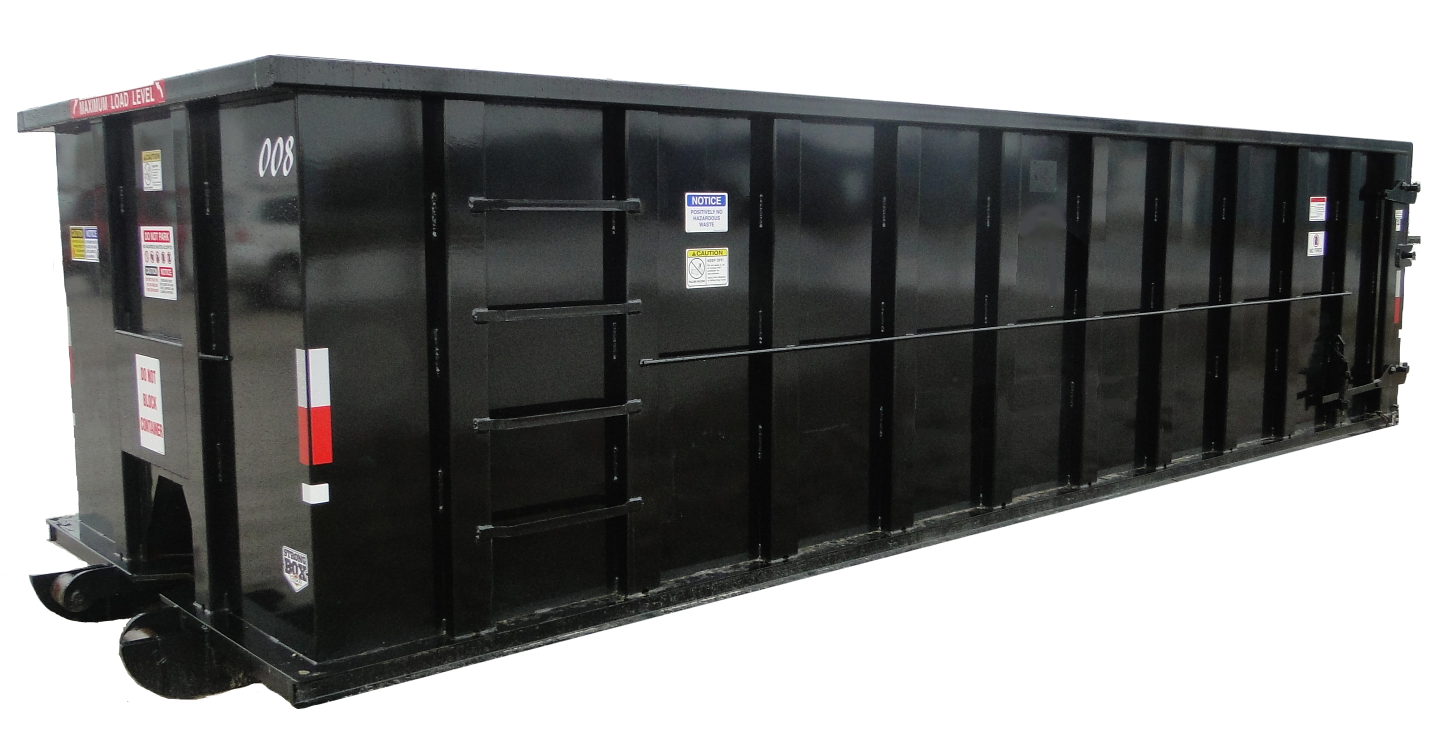 3. The types of waste material you are going to discard into the rolloff dumpster, whether they are hazardous or not. Please give us a list of the items you intend to get rid of if possible. There are certain products which may require additional fees, if there is an environmental risk in handling them. However we always make sure that all charges are transparent to you before finalizing your contract.
4. The duration for which you need to have the dumpster at your place. Having this information is going to allow us to compute the daily rental cost of the dumpster. This way you can get the most accurate and cheapest price in CO. However keep in mind that it is suggested to have an overestimation of your rental period to avoid any inconvenience to you if a longer duration is required. We always give your money back for excess charges.
Denver Dumpster Rental Center lets you remove all unwanted junk, debris, rubbish or contruction materials from your home or workplace in Denver, CO. We have a variation of dumpster sizes to fit your need at best, and we have a large inventory available and affordable, so a dumptser of your chosen size will always be ready for you.
So if you need to schedule a bin delivered or a roll-off dumpster container rental near me to dispose of your refuse, junk items and waste materials, call 720-573-2424 now and all your questions will be answered by our experienced and friendly staff members. It can be any type of waste materials except hazardous materials. We can haul away for you the folowing: backyard debris including trees and branches, old furniture and mattresses, cabinets or carpet items, bricks and concrete, blocks and asphalt, electronics, domestic appliances, roofing waste materials, compost or variouss vegetal crap, restaurant litter, rusted metallic items. You name it and we will take it away from your premisses in no time.
We can deliver your dumpster containe anywhere in Denver as well as the following locations: Arvada, Aurora, Bow Mar, Brighton, Broomfield, Centennial, Cherry Hills, Commerce City, Conifer, Englewood, Federal Heights, Glenndale, Golden, Greenwood Village, Henderson, Highlands Ranch, Lafayette, Lakewood, Littleton, Lone Tree, Louisville, Morrison, Northglenn, Parker, Sheridan, Thornton, Westminster, Wheatridge.
Satisfaction guaranteed is our motto.
Call 720-573-2424 for information about rolloff dumpster rentals in Colorado.